After a 26 hour drive from Maine to Miami, FL, My friend and I arrived in Brickell where she is staying for a Month. The long cold winter in Maine found us in need of some time in the sun and a little R&R.
The Redbury located in the heart of South Beach was a perfect little escape from the downtown city life of Brickell. As much as I can appreciate larger resorts, this 69 room boutique hotel offered the peace and quiet that we were looking for. With its retro chic vibe, it was a fun place to put your sun glasses on, sit back and relax. It has a 12,000 square-foot rooftop pool and event space, and it felt extremely private. Also included in your stay you get private access to 2 beach chairs at their beach club!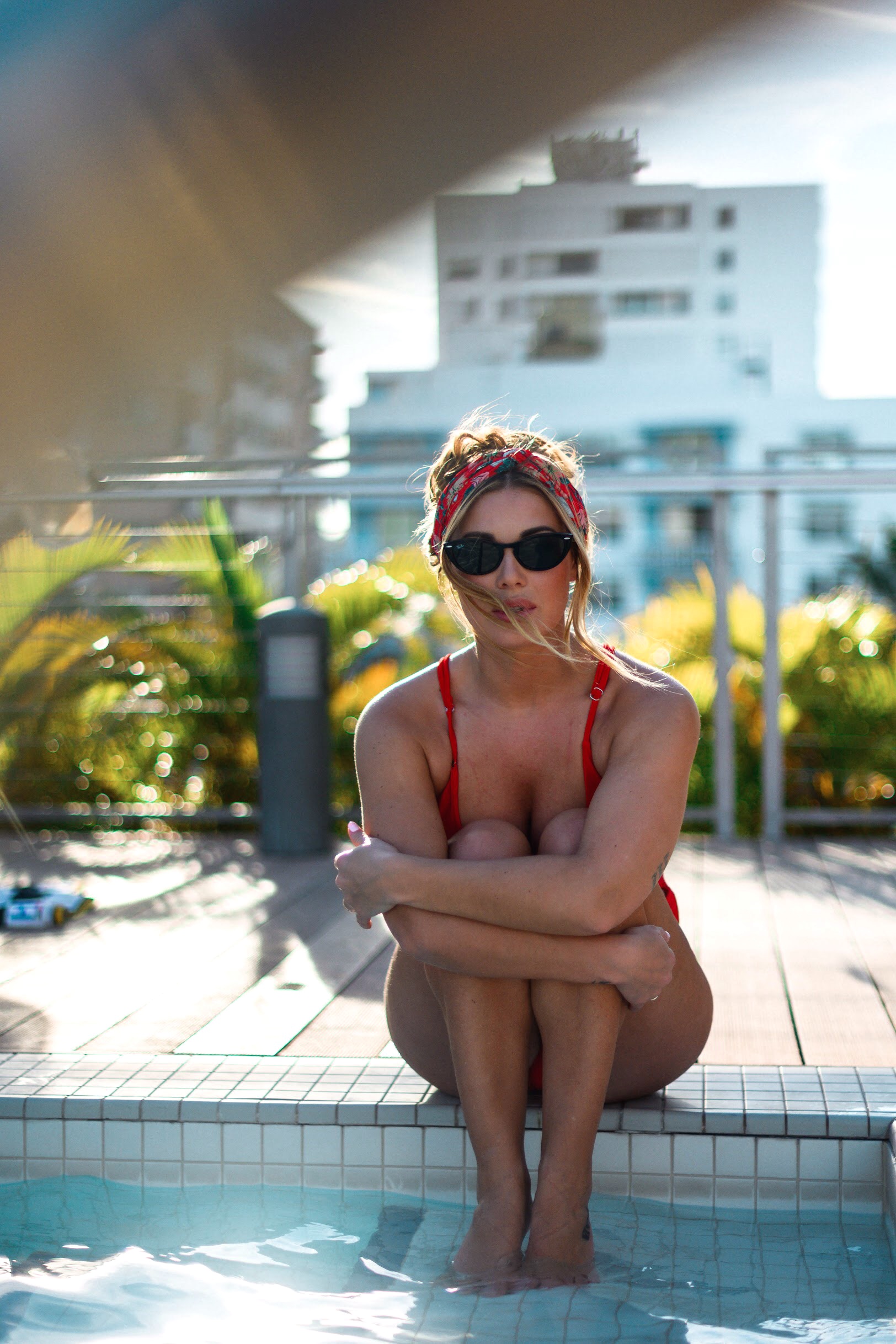 Cleo, a modern Mediterranean restaurant located under the Redbury, is gem in South Beach! My favorite form of eating is tapas and small plates. If you're anything like me, I have to have a bite of everything, the Chef's Tasting Menu suited me very well! The customer service is simply amazing, they catered to a few dietary restrictions and everything tasted as if none of it had been altered.
Just to name a few things: Labneh, Halloumi, Grilled Octopus, Mushroom Flatbread, Grilled Lamb chops and Kebabs were served out with the Chef's Tasting. I completely indulged and can honestly say not only did the aesthetic of the food look amazing, the flavors that emerged exceeded my expectations.
If you're looking for a girl trip, romantic get away or somewhere a bit more intimate/quiet, Redbury Miami is a wonderful option. The customer service was one of my highlights here! It's centrally located and a few blocks away from the shopping on Lincoln St. There's no shortage of places to go, tame or upbeat.