Portland, Maine has become the "City of the Year" on Bon Appetit's list of cities for its restaurants and bars. A few listed Izakaya Minato, Tandem Bakery, Cong Tu Bot, and Fore Street. Being from here I've had some time to try a lot of amazing places.
From my experience, I feel like Bon Appetit really missed a few gems so I'd like to share them with you!
1. Evo Kitchen + Bar. - This is one of my all time favorite restaurants. Eastern Mediterranean with a Maine twist. Fresh local produce, fish and meat prepared using the flavors of the Mediterranean, blowing my taste buds away. You can never be out ordered at Evo, it is prepared tapas style and it's all made to share! Chef Matt Ginn also appeared on Chopped! Be sure to try one of their specialty cocktails!
2. Lolita. - A Mediterranean/Spanish styled cuisine.
As soon as you walk in you smell the wood fired oven cooking delicious meats. Their handmade pasta's are unique and flavorful. The Squid Ink pasta is a personal favorite but I'll give you the challenge to try not to laugh while eating! ;) (you'll see why!)
3. Bao Bao Dumpling House. - I pretty much crave dumplings every other day. This Asian inspired comfort food spot literally hits the spot! They also do "Tap Takeovers" with local brewers for menu pairings.
4. Little Giant. -A continental European Restaurant and Bar.
There is a happy hour every day and an off menu burger that you must ask for. Wednesdays are half off wine bottles, can it get better than that?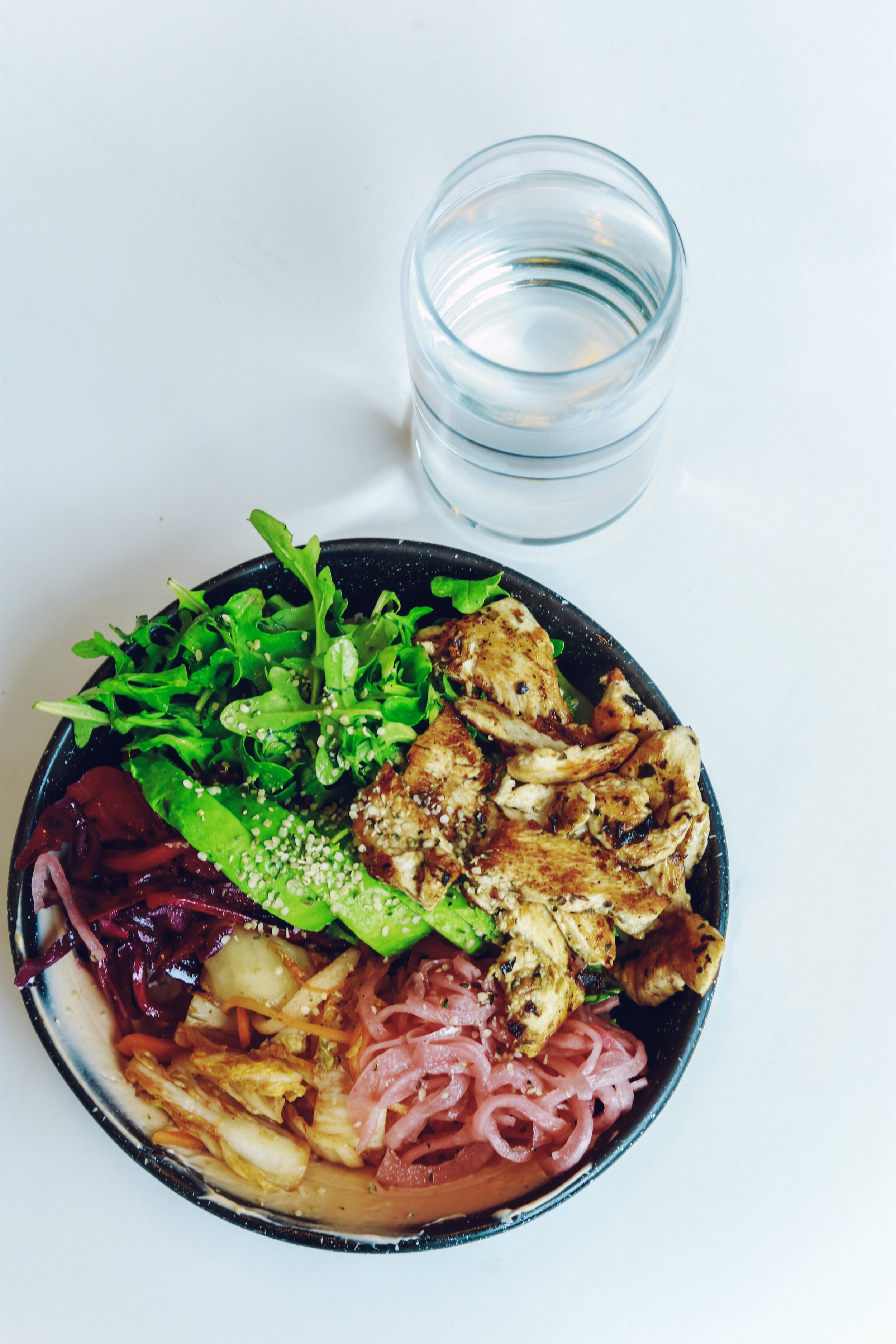 I can't tell you how happy I am that this place opened here in Portland. With their dedication to organic local produce, you can tell each dish has been carefully thought out and made with love. Catered to all dietary restrictions and filled with flavor.